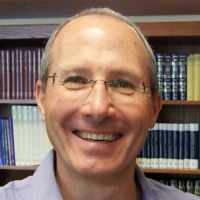 Alex Cicelsky (translation)
Alex Cicelsky is a researcher and educator in energy efficient construction, natural materials in buildings and sustainable solutions for shelter, food, energy, water and waste at the Center for Creative Ecology, Israel.
Contributed on: ז׳ בתמוז ה׳תשפ״א (2021-06-16) by Alex Cicelsky (translation) | Inbar Bluzer Shalem | Dalia Marx | ❧
A prayer for appreciating the moment when it is finally, reasonably safe to remove ones face mask in the course of the COVID pandemic. . . .
---