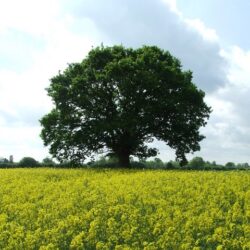 Annie Josephine Levi
Annie Josephine Levi (1868-1911) was an American Jewish writer and poet, the daughter of Joseph C. Levi (a prominent lawyer) and Dinah Julia Levi née Emanuel. Annie Levi arranged a prayerbook,
Meditations of the Heart
in 1900, containing prayers by her and others and with an introduction by Rabbi Gustav Gottheil. Aside from her contributing short stories, poems, essays and letters to periodicals around the turn of the century, we know very little else about this author. By the mid-1890s she was living with her family in Atlantic Highlands, New Jersey, and later too, at the time of her death in Manhattan, New York. Her paternal grandparents emigrated from England. If you know more about Annie Josephine Levi, please
contact us
.