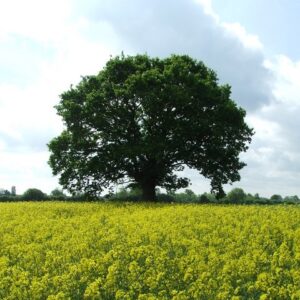 April Rosenblum
April Rosenblum, IBCLC, is a Philadelphia based lactation consultant and progressive activist.
Contributed on: כ״ח באדר ה׳תשע״ח (2018-03-15) by Aharon N. Varady (transcription) | April Rosenblum | ❧
It's always a real struggle for the Left to successfully tackle oppression within its own ranks. But when we do it, our movements gain, every time, from the deeper understandings that emerge. To start the process this time, we need some basic information about what anti-Jewish oppression is and how to counter it. But it has to come from a perspective of justice for all people, not from opportunistic attempts to slander or censor social justice efforts that are gaining strength. . . .
---