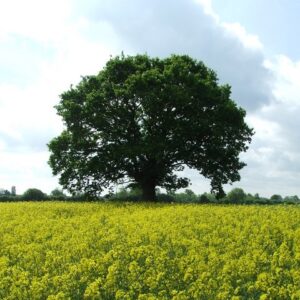 Avraham Maimin
Avraham Maimin (fl. 16th c.) was a student of Rabbi Moshe Cordovero in his Safed School of Qabbalah. He is primarily known for his mystical piyyut, "El Mistater."
Contributed on: כ״ו באייר ה׳תשע״ט (2019-05-30) by Len Fellman (translation) | Avraham Maimin | ❧
The mystical piyyut of Avraham Maimin, a student of Moshe Cordovero, translated by Len Fellman. . . .
---