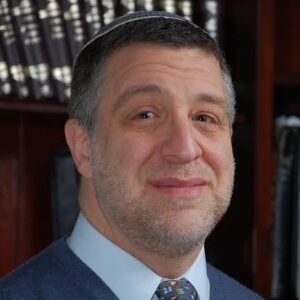 Barry Kornblau
A musmaḥ of the Rabbi Isaac Elchanan Theological Seminary (RIETS) of Yeshiva University, Kornblau served for a dozen years as a senior member of the rabbinic staff of the Rabbinical Council of America. He has been a member of the Rabbinic Advisory Board of Canfei Nesharim for more than a decade and has spoken and written on its behalf for years, mostly recently at a conference of scientists and religious leaders at Emory University's Candler School of Theology. He also serves as rabbi of Young Israel of Hollis Hills – Windsor Park in Queens, New York. A graduate of Yale, he was a fixed income computer programming analyst at Goldman, Sachs & Co. before entering the rabbinate. He also studied at Yeshivat Har Etzion in Alon Shvut, Israel.
Contributed on: כ״ח באלול ה׳תש״פ (2020-09-16) by Barry Kornblau | ❧
The major themes of the Rosh haShanah musaf liturgy, color coded with the three central blessings of the service presented comparatively in parallel columns. . . .
---