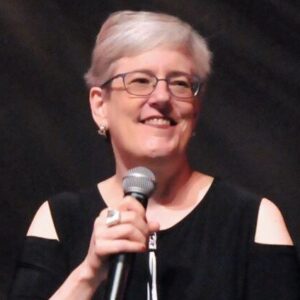 Debra Cash
Debra Cash is an award-winning writer and cultural worker whose liturgical work has been anthologized in Anita Diamant's popular books on weddings and mourning, in siddurim of the Reconstructionist and Reform movements, and has been included in life cycle ceremonies from Boston to Tasmania. Her first book,
Who Knows One
(Hand Over Hand Press, 2010) is available on demand from Blurb. Her second,
The Bumblebee's Diwan
, is in progress.