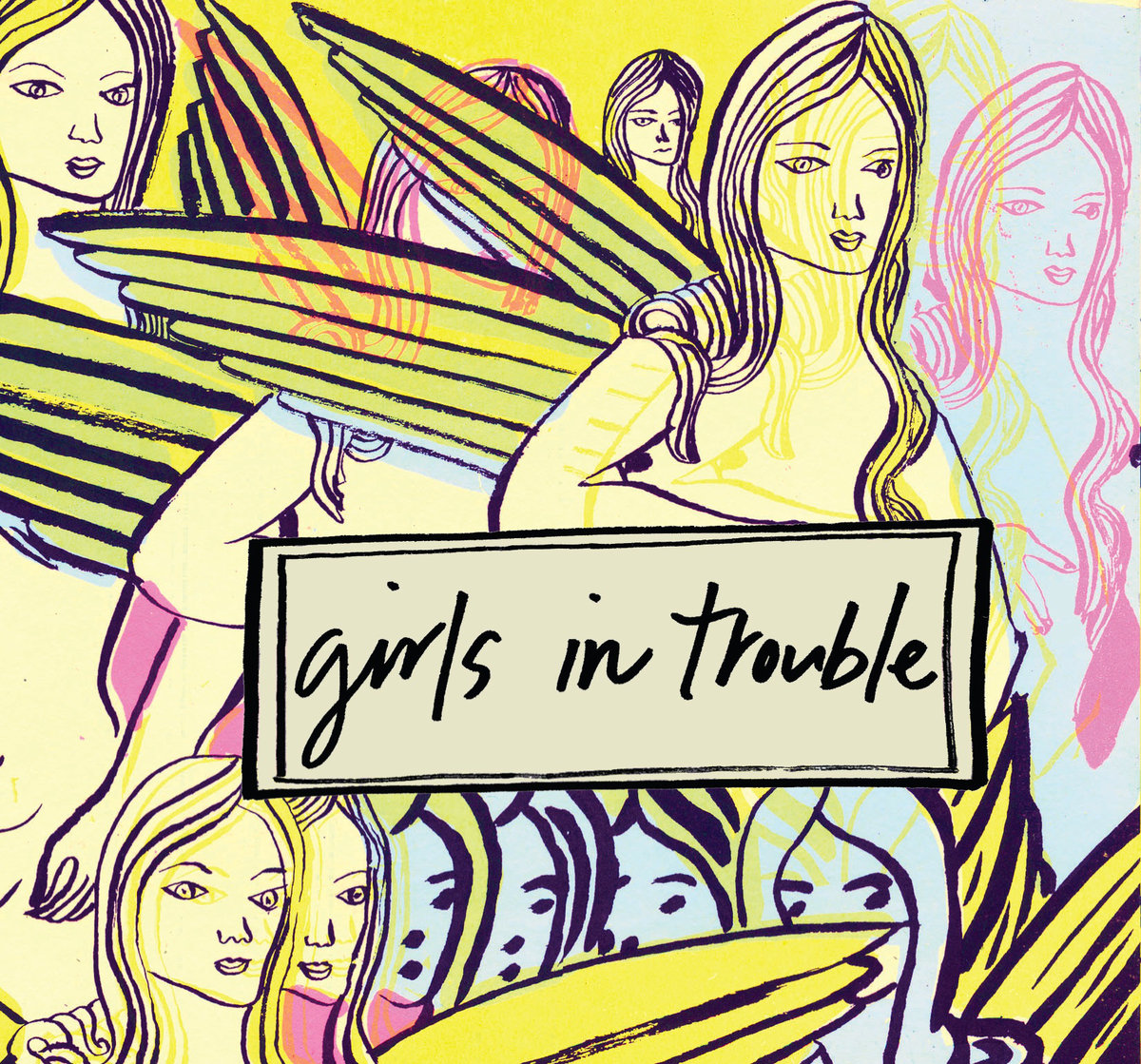 Girls in Trouble
Girls in Trouble is an indie-folk/art-pop song cycle by musician, poet and Torah teacher, Alicia Jo Rabins. With this project, Rabins mines the complex and fascinating stories of Biblical women, exploring the hidden places where their lives overlap with her own. The result: a world of ancient stories brought intimately to life.
http://www.girlsintroublemusic.com/
Contributed on: י״ב בסיון ה׳תשע״ו (2016-06-17) by Yosef ben Shlomo of Carcassonne | Girls in Trouble | Dr. Sara Reguer | ❧
"Odecha ki anafta bi (I give thanks to you although you were angry with me) was composed by Joseph ben Solomon of Carcassonne, who is dated to the first half of the eleventh century. This elegant and abstruse poem tells an epic tale of the Jews' resistance to the decrees of Antiochus IV and includes accounts of both the Hasmonean bride and Judith. It bears a considerable resemblance to texts 4 and 12 of the Hanukkah midrashim[ref]See Grintz, Sefer Yehudit, pp. 205, 207–08[/ref] and this is evidence for the circulation of the joint Hasmonean daughter-Judith tales in the eleventh century, even if the surviving manuscripts of these stories are from a later date." (Deborah Levine Gera, "The Jewish Textual Traditions" in The Sword of Judith: Judith Studies Across the Disciplines (2010).) . . .
---