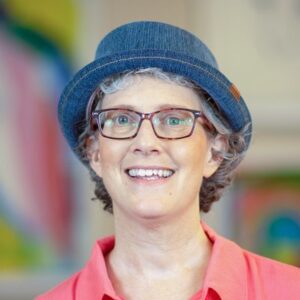 Hannah Katsman
I am a lactation consultant and freelance writer living in Petach Tikva, Israel. I made aliyah from Cincinnati, Ohio, USA, in 1990. As a teen I babysat for Aharon Varady, the founder of this project, and his sister.
http://amotherinisrael.com
Contributed on: ט׳ באייר ה׳תשע״ט (2019-05-14) by Hannah Katsman | Leah Garfinkle (Yiddish translation) | Chana Deutsch (Magyar translation) | ❧
A prayer in Hebrew to be said before a vaccination, with Yiddish and English translation. . . .
---