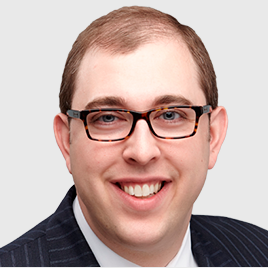 Hershel Lutch
Rabbi Hershel Lutch is an advocate for the American Jewish community and has served in leadership roles within several prominent Jewish organizations, including Aish HaTorah.
Contributed on: ט״ו באייר ה׳תשע״ח (2018-04-29) by United States Congressional Record | Hershel Lutch | ❧
The Opening Prayer given in the U.S. House of Representatives on 21 June2017. . . .
---