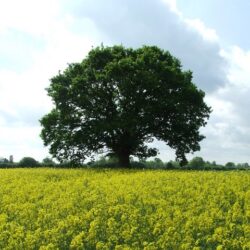 Hester Rothschild (translation)
Hester (also Hesther née Levyson or Leverson) Rothschild (1820 or 1821-1880) was an Anglo-Jewish author, translator, and editor. In 1855, she became the second Jewish woman to have translated a collection of teḥinot into English, after her friend Miriam Wertheimer. Her work,
אמרי לב
Prayers and Meditation
, approved by then chief rabbi Nathan Marcus Adler, contained an abridged translation of the French compilation of teḥinot and paraliturgical prayers
אמרי לב
Prières d'un Cœur Israelite
(1848). She was an intimate friend of the Danish-Jewish writer, Meïr Aron Goldschmidt. Her husband, a diamond merchant, was Lewis Meyer (Benjamin) Rothschild of Denmark.