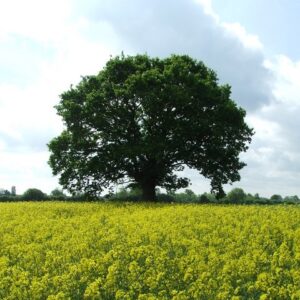 Hillel ben Yaaqov of Bonn
Hillel ben Yaaqov of Bonn (also Hillel ben Jacob, fl. 12th century), rabbi and paytan from an illustrious family of scholars. Together with his brother Ephraim, he witnesses the Auto-da-fé of the Jews of Blois [France].
Contributed on: כ׳ בסיון ה׳תשפ״א (2021-05-30) by Isaac Gantwerk Mayer (translation) | Hillel ben Yaaqov of Bonn | ❧
Some Jewish communities, especially those in the region of the Four Lands, have a custom of fasting on the 20th of Sivan. This day has a full seliḥot service, commemorating a series of horrors that occurred on that day, most prominently the Chmielnicki (Khmielnetsky) massacres of 1648-49. But this poem was written for another horrific occurrence on 20 Sivan, the blood libel of Blois in 1171. This was the first time the accusation of ritual murder was ever made against the Jews of France, but it wasn't the last. This seliḥah poem, written by Hillel ben Jacob of Bonn, starts with the dramatic accusation that God has abandoned the people Israel, continuing by listing those who died in myriad horrid ways, and ending with several citations from the apocalyptic final chapter of the book of Joel. . . .
---