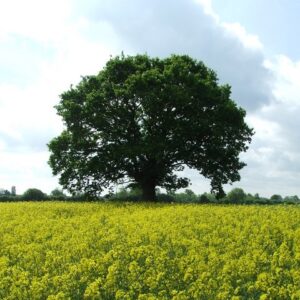 Isaac ben Shem Tov Cavallero
Isaac ben Shem Tov Cavallero (fl. 16th c.) was the author of
Orden de Oraciones segundo el uso ebrèo en lengua ebraica y vulgar espanol
(Venice 1552), the first siddur prepared for use by Sepharadim in Ladino throughout the Spanish-Portuguese diaspora. Members of the Cavallero family were active in Venice, Ferrara and Ancona mostly. Besides his work in publishing, Isaac Cavallero was a merchant with dealings in the Levant.
Contributed on: י״ז באדר ב׳ ה׳תשע״ט (2019-03-24) by Aharon N. Varady (transcription) | Isaac ben Shem Tov Cavallero | ❧
An early printing of the 42 divine name letter acrostic piyyut, Ana b'Khoaḥ. . . .
---