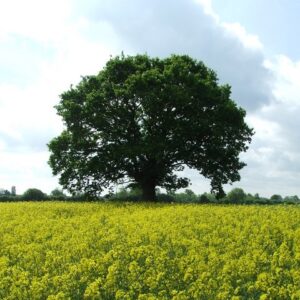 Isaac Goldstein
Isaac Goldstein (19th century) was an American Jewish novelist. Very little is known concerning him aside that he lived in Philadelphia, Pennsylvania and in New York before returning to central Europe. In 1866, he published
Jesus of Nazareth: An Authentic Ancient Tale
(
Yeshu ha-notsri
), one of the first modern Jewish interpretations of Jesus. He is also known as the author of a short Hebrew poem (1865) celebrating the memory of Abraham Lincoln, which he signed Isaac Goldstein the Levite. For more, see Kabakoff, Jacob. "Isaac Goldstein - pioneer Hebrew merchant - author" in
Hebrew Studies
17 (1976) p.118-125.
Contributed on: י״ח בשבט ה׳תשע״ב (2012-02-11) by Isaac Gantwerk Mayer (transcription & naqdanut) | Aharon N. Varady (transcription) | Abe Katz (translation) | Isaac Goldstein | ❧
Exalted are you Lincoln. Who is like you! You were highly respected among Kings and Princes. All that you accomplished you did with a humble spirit. You are singular and cannot be compared to anyone else. Who among the great are like Lincoln? Who can be praised like you? . . .
---