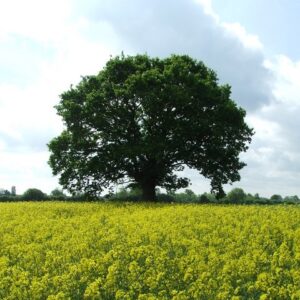 Isaac Henry Myers
Isaac Henry Myers (1811-June 22, 1877), secretart to Sir Moses Montefiore and rabbi of the latter's Ramsgate synagogue from 1833-1877. Rabbi Myers officiated at weddings in Canterbury, of which congregation he was a honorary member. According to the Jewish Chronicle of 1st October 1847, he delivered the opening sermon at the laying of the foundation stone of the new Canterbury Synagogue by Sir Moses Montefiore. Isaac Myers was also an active educator and before 1842 he established a small boarding school at Ramsgate, the curriculum of which included Hebrew, English, Latin, German and French. The school was open to Jewish and non-Jewish pupils. In 1845, together with another brother, the Rabbi Moses Henry Myers, who was then assistant Reader of the Duke's Place synagogue, and Hebrew Master at its Talmud Torah school. Together, they published a booklet entitled
Twelve hundred questions and answers on the Bible
. The school was well supported and in 1865, after reorganization, it became known as the Ramsgate Middle Class school.
https://www.geni.com/people/Rev-Isaac-Myers/6000000012653755540
Contributed on: ט״ז בטבת ה׳תש״פ (2020-01-13) by Aharon N. Varady (transcription) | Isaac Henry Myers | ❧
A prayer on entering a new habitation or dedication for a new home by Rabbi Isaac Henry Myers of Ramsgate. . . .
---