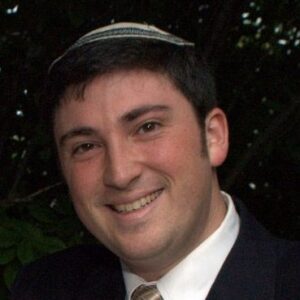 Jay Weinstein
Rabbi Jay Weinstein is rabbi at Young Israel of East Brunswick, New Jersey having previously served as assistant rabbi at Congregation Shaare Tefilla in Dallas and program coordinator for the Community Kollel of Dallas. He received his ordination from Yeshiva University.
Contributed on: י׳ בתמוז ה׳תשע״ח (2018-06-23) by United States Congressional Record | Jay Weinstein | ❧
The Opening Prayer given in the U.S. House of Representatives on 17 May 2016. . . .
---