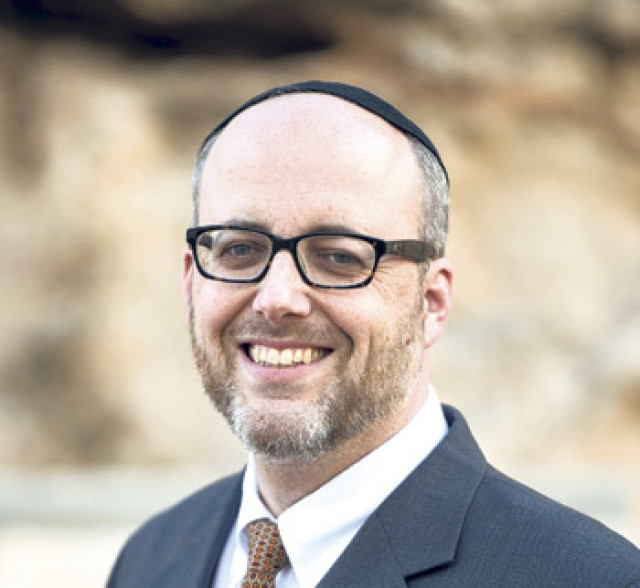 Jeffrey Saks (translation)
Jeffrey Saks (born March 25, 1969) is a Modern Orthodox rabbi, educator, writer and editor. Saks has published widely on Jewish thought, education, and literature. Born into a secular Jewish family and raised in suburban New Jersey, Saks became interested in religious observance in high school through the influence of a local rabbi and the NCSY youth movement.
https://en.wikipedia.org/wiki/Jeffrey_Saks
Contributed on: כ״ט באייר ה׳תש״פ (2020-05-23) by Aharon N. Varady (translation) | Gabriel Kretzmer Seed (translation) | Jeffrey Saks (translation) | Amram Ben Rav Sheshna | ❧
A well-wishing prayer for couples on their wedding day found in the Seder Rav Amram Gaon. . . .
---