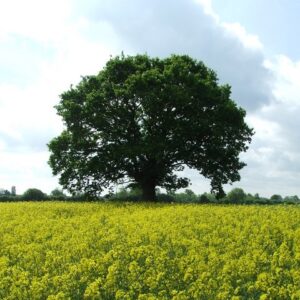 Joseph Miller
Rabbi Joseph Miller (1895-1967) served Shaare Torah of Flatbush from 1922 through 1967 and served as president of the New York Board of Rabbis.
Contributed on: כ״ח בסיון ה׳תש״פ (2020-06-19) by Aharon N. Varady (transcription) | Joseph Miller | ❧
A prayer on behalf of one's congregation and the worldwide community of Israelites. . . .
---