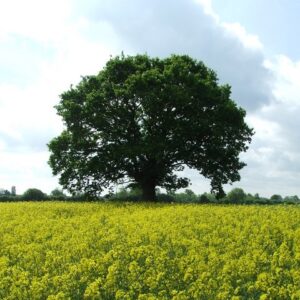 Josh Rosenberg
Josh Rosenberg is a lifelong Philadelphian, alumni of Jews in the Woods, and regular at the National Havurah Committee's Summer Institute.
http://josh-rosenberg.com
Contributed on: ה׳ בתשרי ה׳תשע״ח (2017-09-25) by Josh Rosenberg | ❧
A thought about the need to seek forgiveness from those you've wronged during this week before Yom Kippur: . . .
---