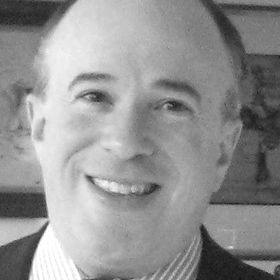 Joshua de Sola Mendes (transcription)
Joshua de Sola Mendis is the editor of
S&P Central
, a purely volunteer effort devoted to sharing information, interest and a sense of connection among Spanish & Portuguese Jewish communities around the world -- also known as Western Sephardim. With their special history, minhag, melodies, and cuisine, it is hoped that S&P and related communities will know more of one another and be able to share their knowledge and love of our mutual traditions.
http://www.sandpcentral.org
Contributed on: כ״ה בסיון ה׳תשפ״א (2021-06-04) by Aharon N. Varady (translation) | Joshua de Sola Mendes (transcription) | David Lévi Alvarès | Unknown Author(s) | ❧
Bénissons is the French version of the well-known Bendigamos, a prayer and melody of the Spanish & Portuguese Jewish communities, most probably originating in Bordeaux, France. . . .
---