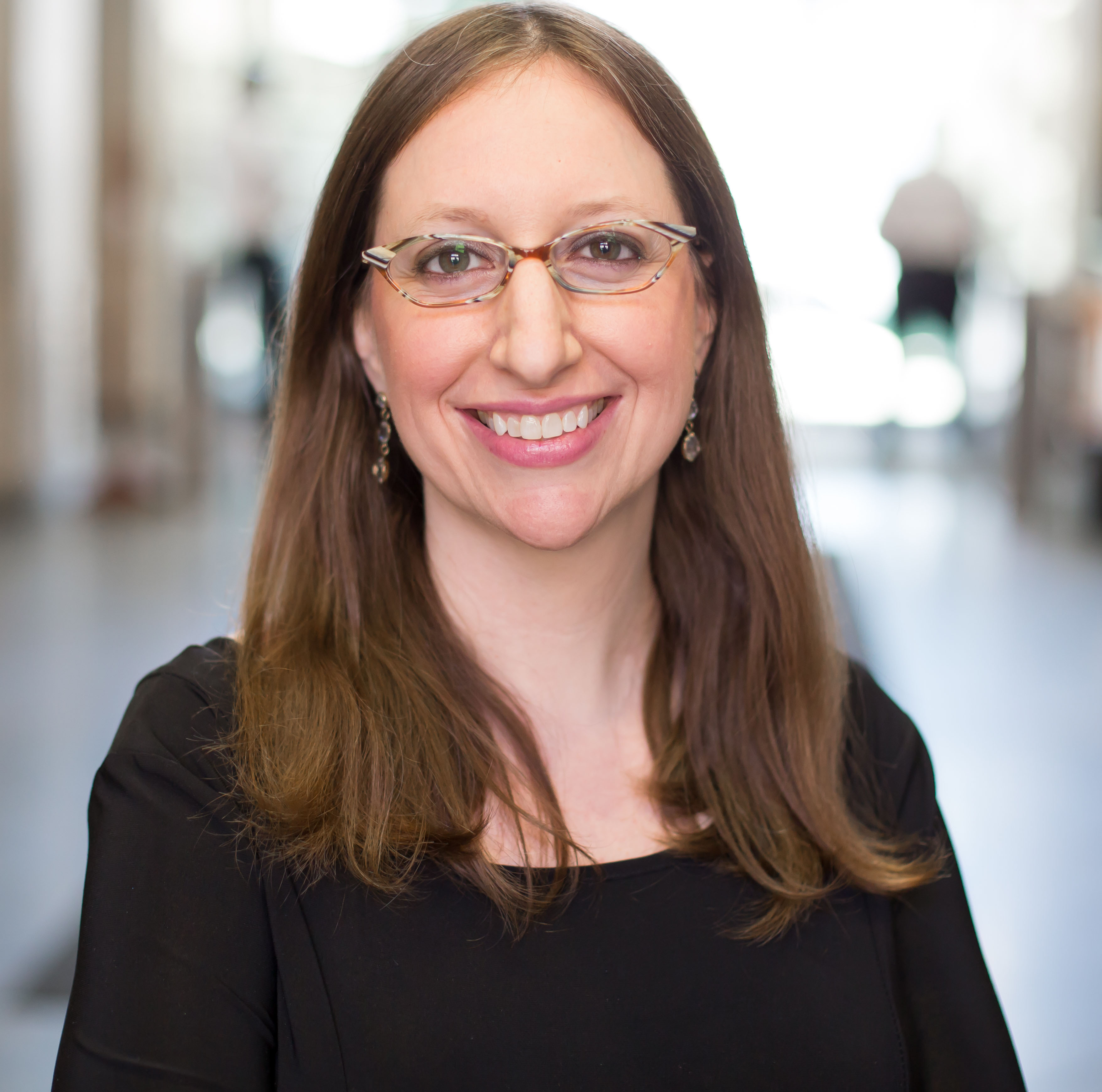 Rabbi Julia Andelman
As JTS's director of community engagement, Rabbi Julia Andelman oversees adult learning programs across North America, digital learning, continuing rabbinic education, millennial engagement, and Prozdor. Since joining JTS in 2013, she has initiated livestreaming of JTS's public lectures, created a video studio for digital learning programs, developed high-level curricula for congregations and other settings, and increased continuing rabbinic education tenfold. Julia previously served as the rabbi of Congregation Shaare Zedek in Manhattan, the director of adult education and programming at Park Avenue Synagogue, and the director of the iEngage Project at the Hartman Institute of North America. She was ordained by JTS in 2006.
http://www.jtsa.edu/julia-andelman
Contributed on: י״ח באלול ה׳תשע״ו (2016-09-21) by Rabbi Julia Andelman | Lisa Exler | Unknown Author(s) | ❧
An egalitarian adaptation of the seliḥa for Yom Kippur. . . .
---