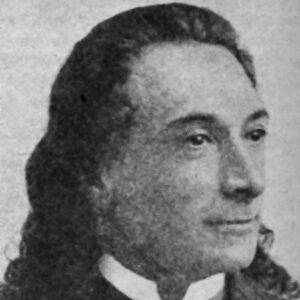 Naphtali Herz Imber
Naftali Herz Imber (Hebrew: נפתלי הרץ אימבר; December 27, 1856 – October 8, 1909) was a Jewish Hebrew-language poet, most notable for writing a poem on which "Hatiḳvah", the Israeli national anthem, is based.
https://en.wikipedia.org/wiki/Naftali_Herz_Imber
Contributed on: כ״ט בניסן ה׳תש״פ (2020-04-23) by Aharon N. Varady (transcription) | the Ben Yehuda Project (transcription) | Naphtali Herz Imber | ❧
The poem, Hatikvah, in its original composition by Naphtali Herz Imber, later chosen and adapted to become the national anthem of the State of Israel. . . .
---