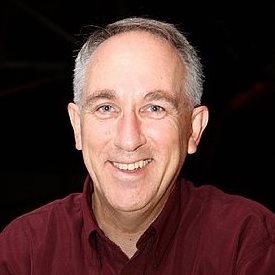 Richard Shavei-Tzion
Cape Town born Richard Shavei-Tzion (ריצ'רד שביציון) is an autodidact in all his fields of creative activity. At age 18 he was invited to conduct the Pine Street Shul Choir in Johannesburg. Since then he has directed choral ensembles in both South Africa and Israel. For the past 20 years he has directed the Ramatayim Men's Choir, Jerusalem which has grown from an ad hoc group of 4 friends into an internationally renowned ensemble consisting of 40 singers. He has conducted High Holidays services for the past 35 years in South Africa, Israel, the U.S.A. and Canada and is often invited to lead communal events, singing and playing guitar. He also composes and arranges Jewish music, mainly for the RMC. His poetry has been published widely over decades. In 2015 the Municipal Art Gallery of Jerusalem displayed his photographic works in a solo exhibition which received popular and critical praise. He is the author of the "Prayer for the Preservation of the Environment" which has been read in synagogues of all denominations and other venues around the world and he writes articles of social and cultural interest. He is a regular contributor to the Jerusalem Post.
Contributed on: כ״ז בסיון ה׳תשע״ט (2019-06-29) by Richard Shavei-Tzion | ❧
Richard Shavei-Tzion writes, "At this time when mankind is wreaking havoc on our Eco-System, we pray to God to preserve the treasure that is the earth and to grant us the wisdom to make pro-active efforts to protect it for the sake of our future generations and all which dwell upon it." . . .
---