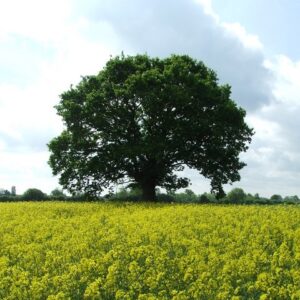 Shmuel haPaytan
Nothing is known about this paytan save his name preserved as an alphabetic acrostic in the piyyut, "Shir Ḥadash Ashir," sung before the Shirat haYam in Iraqi and Indian Jewish communities.
Contributed on: ט״ז בשבט ה׳תשפ״א (2021-01-28) by Isaac Gantwerk Mayer (translation) | Shmuel haPaytan | ❧
This piyyuṭ, bearing the acrostic signature "Samuel," is traditionally recited in the communities of Babylonia and India as a petiḥa, or opening poem, before the Song of the Sea. It is also sung on Shabbat Shira, the Sabbath where we read the Song of the Sea in public. This translation is an attempt to preserve the original meaning as well as the rhyme scheme and poetic form. . . .
---