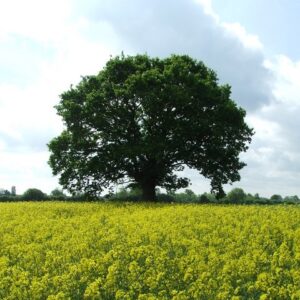 Thomas Hyde (Latin translation)
Thomas Hyde (29 June 1636 – 18 February 1703) was an English orientalist. The first use of the word dualism is attributed to him, in 1700. In 1658 he was chosen Hebrew reader at Queen's College, Oxford, and in 1659, in consideration of his erudition in Oriental tongues, he was admitted to the degree of M.A. In the same year he was appointed under-keeper of the Bodleian Library, and in 1665 librarian-in-chief. Next year he was collated to a prebend at Salisbury, and in 1673 to the archdeaconry of Gloucester, receiving the degree of D.D. shortly afterwards. As librarian, Hyde was responsible for the publication of the Catalogus impressorum Librorum Bibliothecae Bodleianae (1674) [Catalog of the Printed Books in the Bodleian Library], the third published catalogue of the Bodleian collections. In 1691 the death of Edward Pococke opened up to Hyde the Laudian professorship of Arabic; and in 1697, on the deprivation of Roger Altham, he succeeded to the Regius chair of Hebrew and a canonry of Christ Church.
https://en.wikipedia.org/wiki/Thomas_Hyde
Contributed on: י״א בטבת ה׳תשפ״א (2020-12-26) by Aharon N. Varady (transcription) | Nina Davis Salaman (translation) | Thomas Hyde (Latin translation) | Avraham ibn Ezra | ❧
A poem on how to play chess, one of the oldest historical descriptions of the game of Chess, by Avraham ibn Ezra (12th century) . . .
---