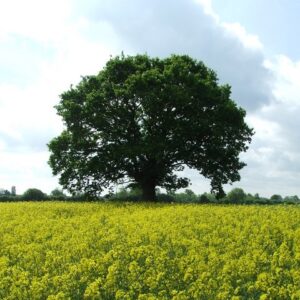 אברהם היימאן חרלאפ
אברהם היימאן חרלאפ
, Abraham Hyman (Ḥayyim) Charlap (1862-1916) was a Jewish writer, scholar, educator, and translator active in the United States at the turn of the 20th century. Near the end of his life, he arranged new siddurim, the
Sidur Tif'eret Yehudah
(1912) and
Siddur Sfath Emeth Hechodosh
(1916), collaborated on a scholarly dictionary with Alexander Harkavy (1911, 1914), translated the Tanakh into Yiddish with Simon Avseyewitz Neuhausen and Meir Letteris (1912), and created educational resources for younger students with Jakob Phillips (1911). After he died, his name was remembered for a blessing in haggadot, siddurim, and other works published posthumously by the Hebrew Publishing Company.
http://www.worldcat.org/identities/lccn-no2003-17448/
Contributed on: ז׳ באב ה׳תשע״א (2011-08-06) by Alan Scott Belsky (translation) | אברהם היימאן חרלאפ | ❧
A prayer for the government offered by a first generation immigrant to the United States. . . .
---