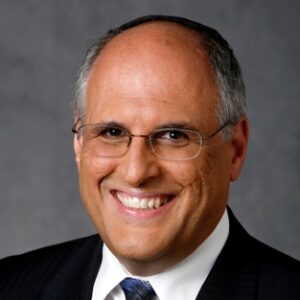 Harold Kravitz
Rabbi Harold J. Kravitz holds the Max Newman Family Chair in Rabbinics at the Adath Jeshurun Congregation, Minnetonka, Minnesota. He has served the congregation since 1987 when he was ordained by the Jewish Theological Seminary. He is Past Board Chair of MAZON: A Jewish Response to Hunger and serves on the rabbinic advisory committee of the Masorti Foundation. He serves as an officer of the Rabbinical Assembly. He serves also on the RA's Va'ad Hakavod (Professional Ethics Committee), which he chaired for six years.
https://www.adathjeshurun.org/blog/category/rabbi-harold-j-kravitz
Contributed on: י״א בתמוז ה׳תשע״ח (2018-06-23) by United States Congressional Record | Harold Kravitz | ❧
The Opening Prayer given in the U.S. Senate on 9 June 2015. . . .
---