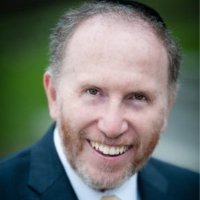 Stephen Baars
Rabbi Stephen Baars is a Jewish educator, motivational speaker, and marriage counselor. Born and educated in London, Rabbi Baars did nine years of post-graduate studies at the Aish HaTorah Rabbinical College in Jerusalem and studied improvisational comedy at UCLA.
https://www.aish.com/authors/48865362.html
Contributed on: י׳ בתשרי ה׳תש״פ (2019-10-09) by United States Congressional Record | Stephen Baars | ❧
The Opening Prayer given in the U.S. Senate on 22 May 2008. . . .
---