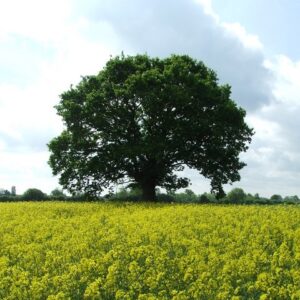 Yosef Naḥmuli
Yosef (Giuseppe) Naḥmuli (also, Nachmuli, Nakamuli; 1821-1886) was a journalist, educator, and lawyer. A leading figure of the Sepharadi community of Corfu, Greece, he was a member of the committee of the Alliance Israelite Universelle. He published several books for teaching languages (Greek, Italian and French) to young Sephardim and in 1861 founded the bilingual newspaper,
Israelite Chronica / Cronaca Israelite
in Greek and Italian, which was published until 1863.
Contributed on: כ״ב במרחשון ה׳תשע״ט (2018-10-30) by Aharon N. Varady (digital imaging and document preparation) | Yosef Naḥmuli | ❧
Index page for the transcription, proofreading, and decompilation of Καθημεριναι Προσευχαι (Yosef Naḥmuli 1885), a Greek-Hebrew kol bo siddur, nusaḥ sefaradi (minhag Corfu). . . .
---
Contributed on: כ״ח בכסלו ה׳תשע״ט (2018-12-05) by Yosef Naḥmuli | ❧
The blessings for the mitsvah of wrapping ones arm with the tefilin shel yad and crowning oneself with the tefilin shel rosh, in their Greek translation by Rabbi Yosef Naḥmuli. . . .
---