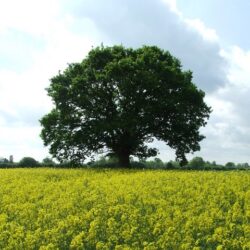 Yosef Naḥmuli
Yosef (Giuseppe) Naḥmuli (also, Nachmuli, Nakamuli; 1821-1886) was a journalist, educator, and lawyer. A leading figure of the Sepharadi community of Corfu, Greece, he was a member of the committee of the Alliance Israelite Universelle. He published several books for teaching languages (Greek, Italian and French) to young Sephardim and in 1861 founded the bilingual newspaper,
Israelite Chronica / Cronaca Israelite
in Greek and Italian, which was published until 1863.